SMALL WEDDING AT UTRECHT CITY HALL
SMALL WEDDING UTRECHT CITY HALL
In this weird Covid times Adelina and David decided that they wanted a small wedding at Utrecht City Hall. She is from Romania, he is from France. And they both live and work in Utrecht. After a short wedding ceremony we drove off to Zeist, Kasteel Kerckebosch. For a shoot, group pictures and a nice lunch with family and friends. Quality time with all the special guests. One of the big advantages of a small wedding. We love it! <3
SHOOT AT KASTEEL KERCKEBOSCH
"We had a great experience from start to finish! The online intake was very helpful and Heleen is a very sociable and warm person that put our minds at ease from the first moment. Heleen joined us at the Utrecht City Hall and later on for a small shoot at the restaurant (Kasteel Kerckebosch). She is, as you can tell, not a 'pose' kind of photographer, so we got small 'assignments' through the shoot which led to great snaps. Everything was really clear for us from the beginning and we knew we could relax and count on Heleen for magnificent shots.
My husband had to shed a tear when seeing the photos at the end – they were pure emotion of all the nice moments from that day. We highly recommend Heleen for her wonderful skills, both personal and professional and for being an all-round wonderful human being that enjoys her work and being around people. You can undoubtedly see that in her photos." Adelina en David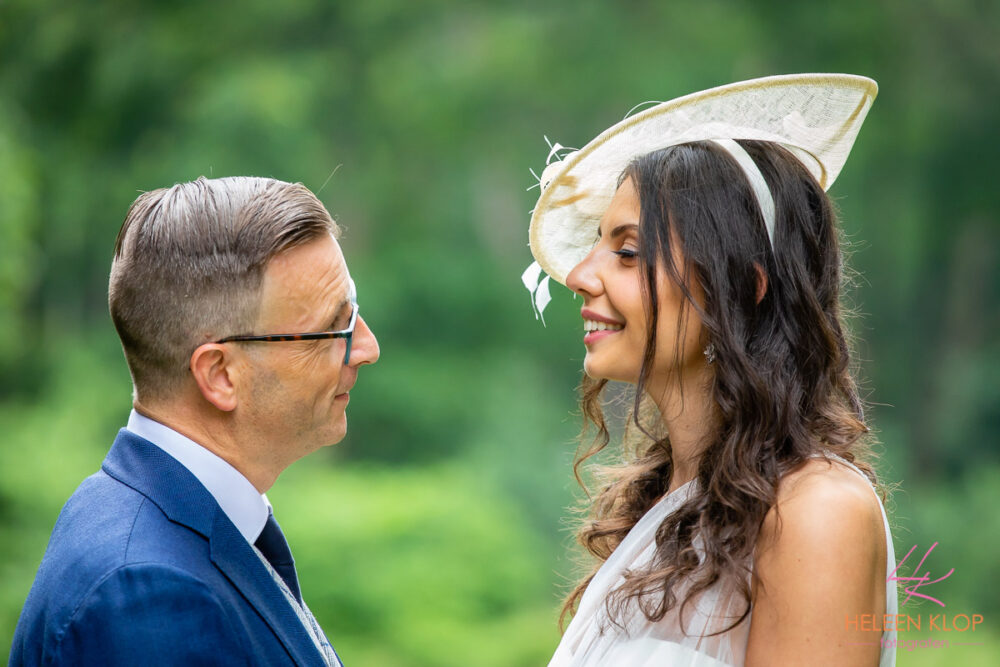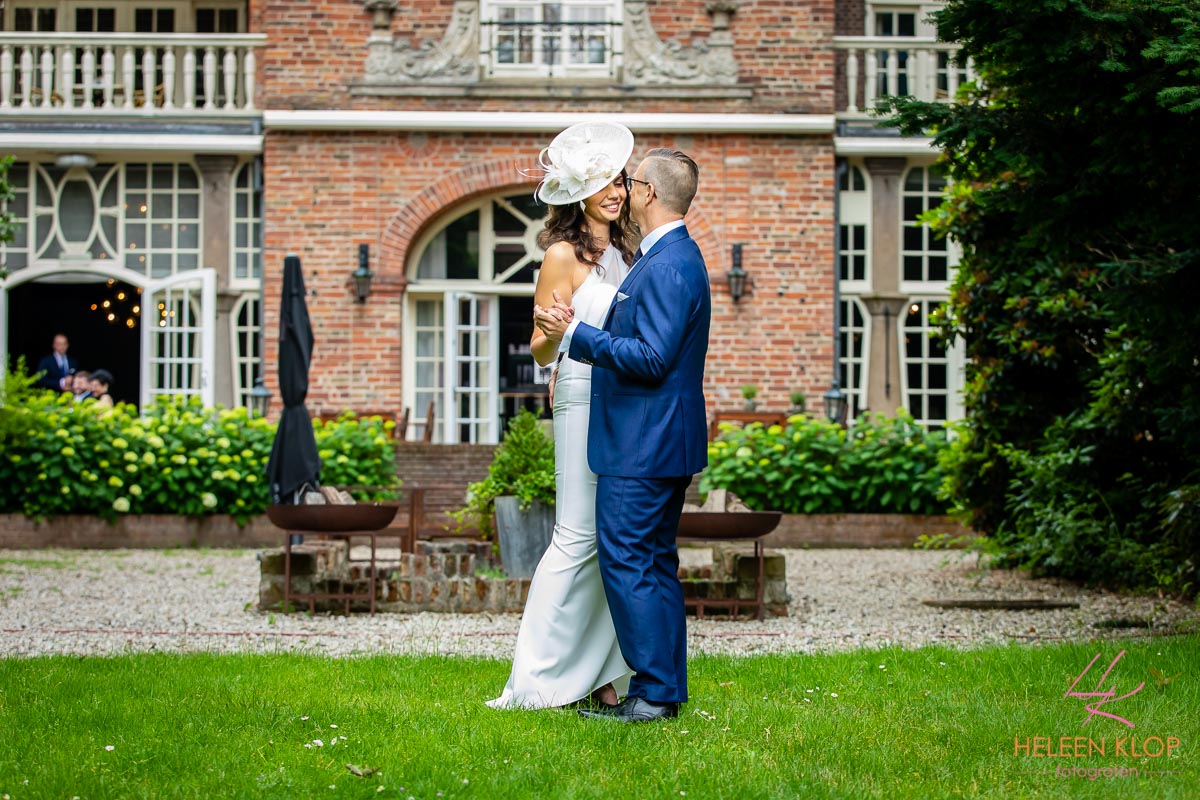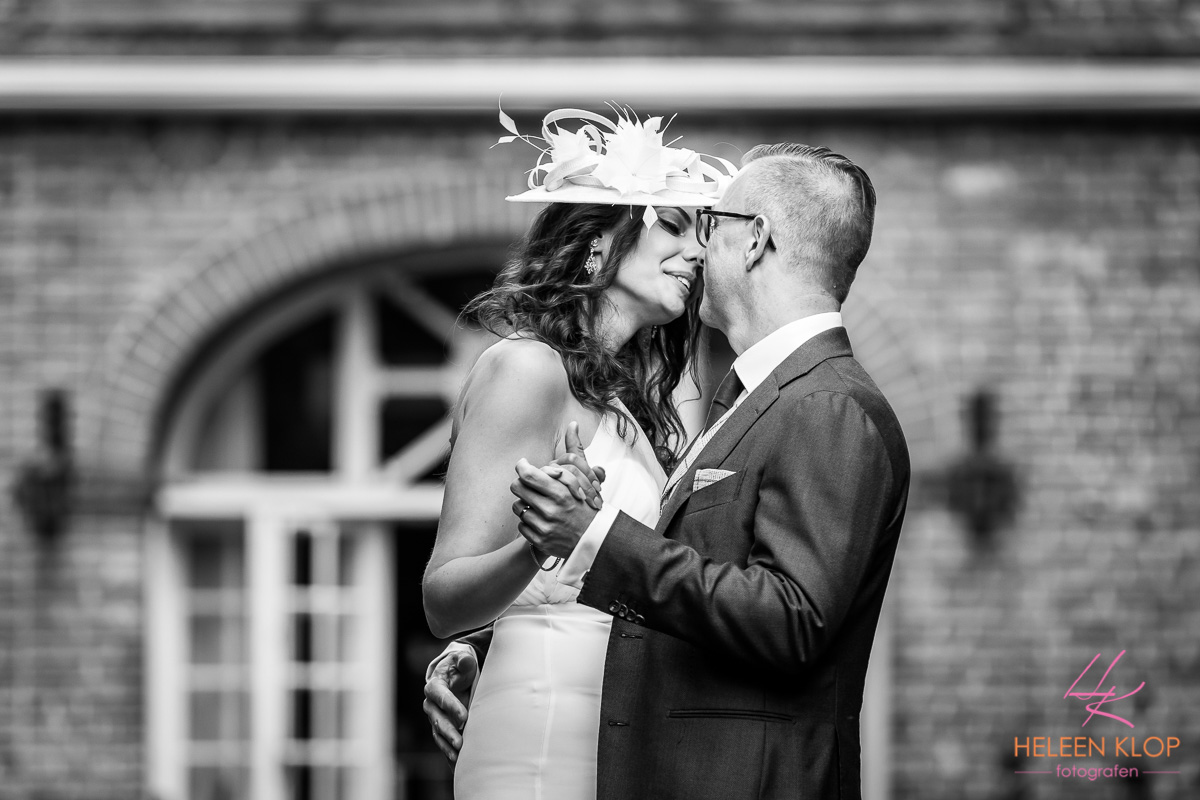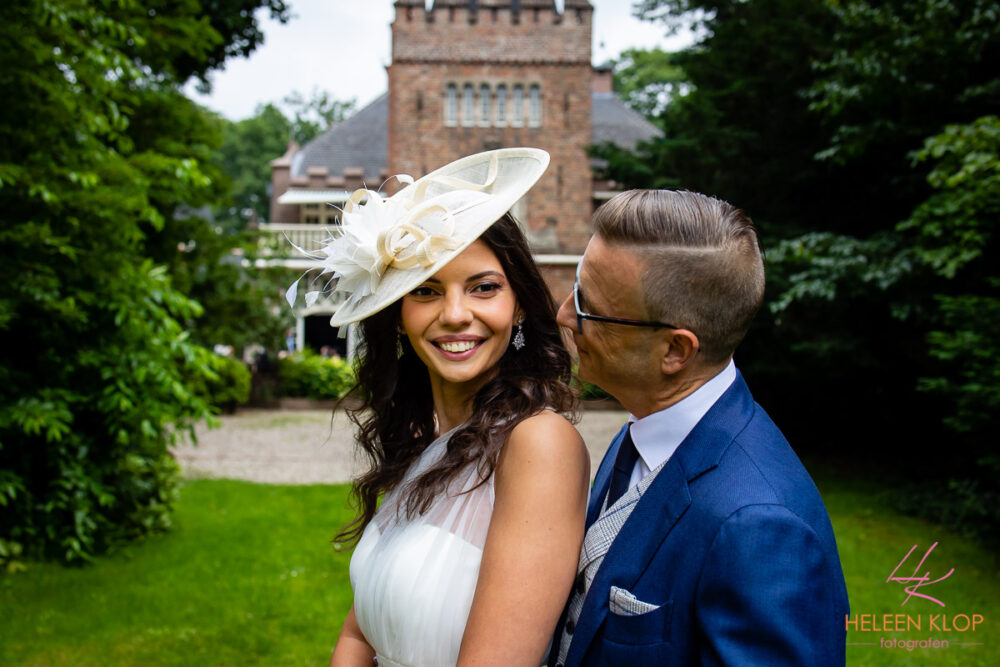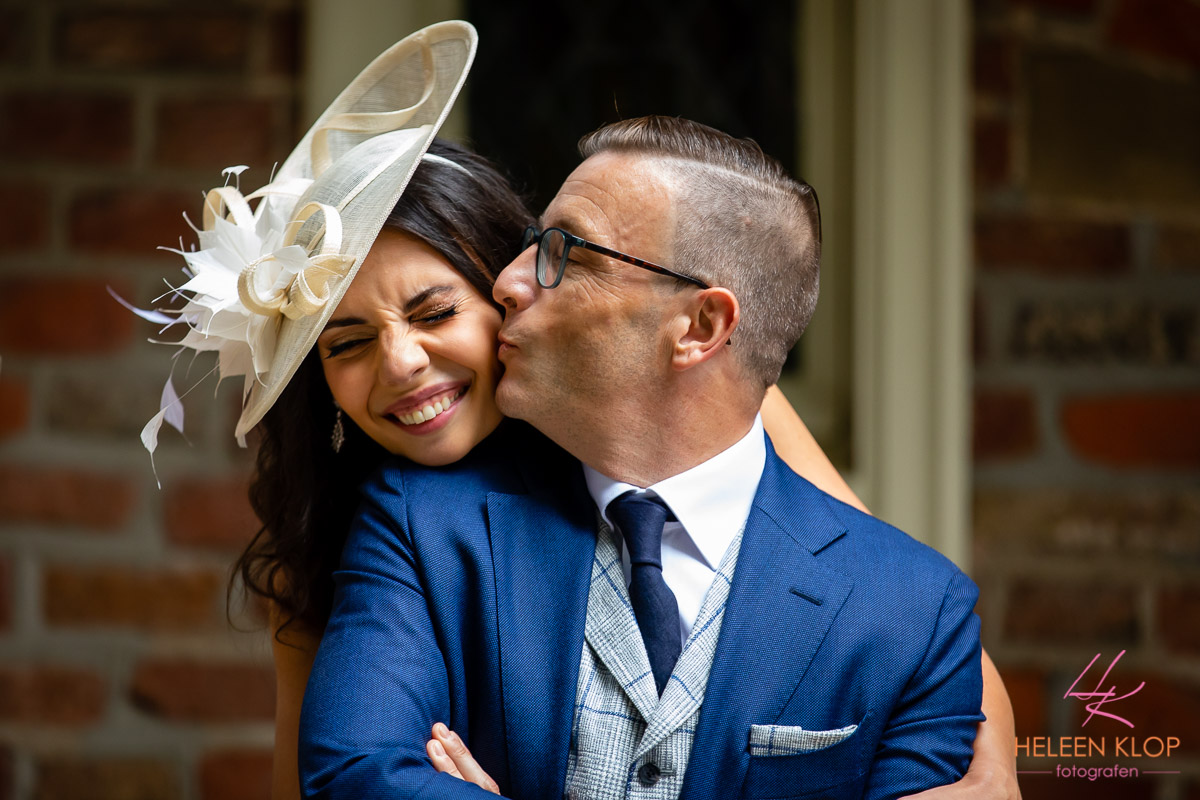 Planning a wedding, big or small? Maybe we can help. Let's meet on Teams of live at our office. See you soon.